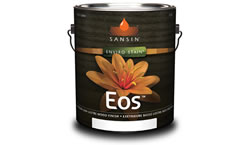 EOS
Beautiful one or two-coat water-borne wood finish.
Exceptionally versatile protection for siding, logs, decks and fences. Beautiful, durable, highly water-repellent, breathable and UV-resistant.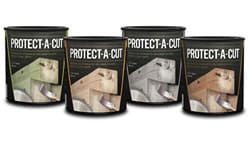 PROTECT-A-CUT
Ultra-low VOC, ready to use, water resistant protective coating designed for application to cut ends of Pressure Treated Lumber.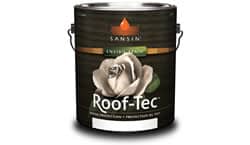 ROOT-TEC
Two-coat finish that extends the life and beauty of cedar shingle roofs.