WOOD SEALER PHOTO GALLERY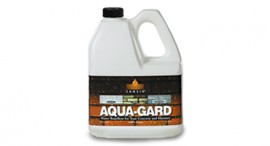 AQUA-GARD
One coat protection for concrete and masonry.
Water-repellant coating engineered to protect new and existing above-ground concrete and masonry from weather damage.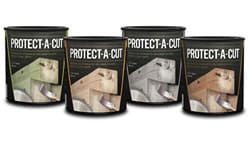 PROTECT-A-CUT
Ultra-low VOC, ready to use, water resistant protective coating designed for application to cut ends of Pressure Treated Lumber.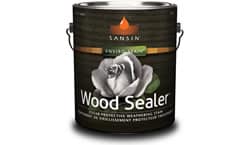 WOOD-SEALER
Premium protection, with the look of naturally-weathered driftwood.
Zero-VOC water-borne penetrating sealer that aggressively repels water while allowing wood to bleach to a uniform driftwood silver.