ALL WOOD PRESERVATION PRODUCTS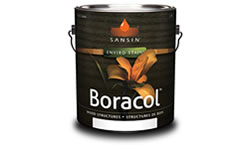 BORACOL
Diffusable long-term decay, insect and mold protection.
EEradicates and protects against wood-destroying fungi, insects and mold. Ideal for both new and existing timbers.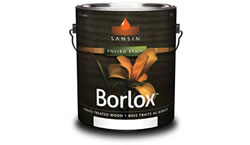 BORLOX
Industrial-strength protection for borate treated lumber.
Two-coat environmentally-friendly system designed to prevent borate leaching in above ground exterior applications. Water and UV-repellant.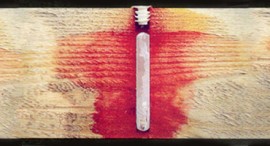 IMPEL RODS
Control and prevent decay inside logs and timbers.
The only effective decay control system that post-protects logs internally. Designed for log homes, joist ends, utility poles and structural timbers.