ALL UNDERCOAT PROTECTION PRODUCTS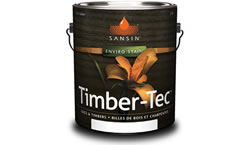 TIMBER-TEC
Industrial-strength wood treatment for in-yard protection.
Protects against surface discoloration and weathering. Repels moisture and allows wood to breathe. Can be applied to both green and seasoned timbers.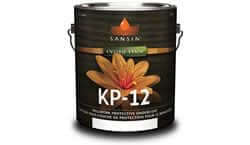 KP-12
Adaptable wood protection for industrial applications.
Premium low-VOC base coat for long-term wood protection. Stabilizes and prevents discoloration during production.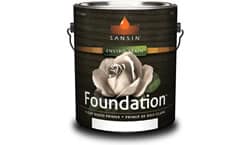 FOUNDATION
Penetrating base coat that improves top coat performance.
Penetrating base coat that protects against weathering and UV. Easily topcoated – designed to enhance topcoat performance.