Sansin protects some of the most beautiful structures in the world.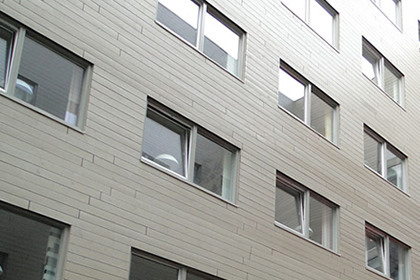 The UBC Earth Sciences Centre, T3 in Minneapolis, Bow River Bridge and the Salk Institute are just a few examples of the unique beauty and performance offered by Sansin Factory Finishes.
Sansin offers a wide range of factory finishing systems including undercoat treatments, interior and exterior finishes, protectants, preservatives, fire retardants and topcoats.
To learn more about our line of Precision Coat products, specially formulated for factory finishing, visit:
EVENTS
Wood Solutions Fairs

May 16, 2019
Denver, CO
Exhibiting

MLA Aquatic Regatta and Sailing Regatta

August 3-4, 2019
Muskoka Lakes Golf & Country Club
Port Carling, ON
Sansin Sponsoring
More info