Naturally Perfect® Wood Protection
ENS NATURALS TOP COAT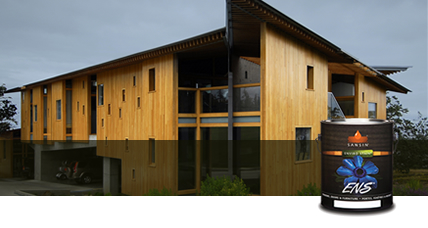 Engineered as a top-coat finish or as a long-lasting maintenance coat for Natural ENS base colors. Resistant to wear, highly UV stable and loaded with UV inhibitors to prevent discoloration.
Sansin Solid Colors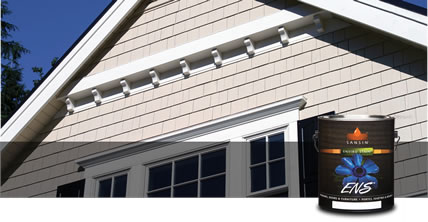 Introducing our new Solid Hide and Saturated color families. Beautiful color and texture, paired with exceptional performance, color retention, adhesion and scuff resistance.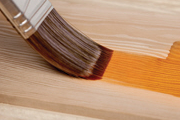 Should you protect your home with a water- or an oil-based coating?
With Sansin Enviro Stains, you can have the best of both worlds. Modified natural oils and resins are carried deep into the wood's cell structure using one of nature's commonplace miracles – water. As the water evaporates, Sansin bonds directly with the wood substrate, forming a tough, durable barrier that won't crack, peel or blister. SEE MORE >>