Naturally Perfect® Wood Protection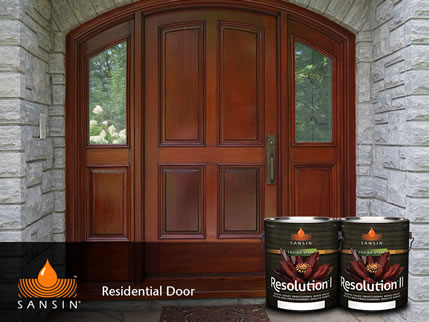 Announcing the new Resolution high performance, wood finishing system. Tougher, more beautiful and longer-lasting than varnish, Resolution delivers brilliant clarity combined with chemical, scratch and water resistance.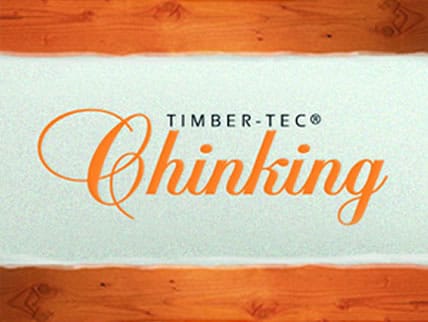 A revolution in chinking technology. Timber-Tec is odorless, cures to exposure in just one hour and is easy to apply even in cold temperatures. Its elasticity makes it a good replacement for concrete or cement.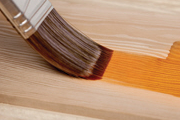 Should you protect your home with a water- or an oil-based coating?
With Sansin Enviro Stains, you can have the best of both worlds. Modified natural oils and resins are carried deep into the wood's cell structure using one of nature's commonplace miracles – water. As the water evaporates, Sansin bonds directly with the wood substrate, forming a tough, durable barrier that won't crack, peel or blister. SEE MORE >>