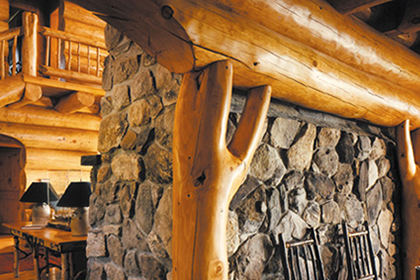 Beautiful interior protection for every part of your home.
The Sansin Purity family of stains, finishes and oils offers everything you need to make your home interior look beautiful. Designed to the exacting standards of master joiners and architects, Sansin Purity is known for extraordinary beauty and clarity of color – while providing durable protection against staining, dirt, odors and general wear and tear. Whether you're protecting floors, walls, ceilings, cabinetry or furniture, there's a Sansin Purity product that's right for your project.
Every home is unique.
Whatever the requirements of your project, Sansin has an Enviro Stain that will deliver the exceptional performance your log or timber-frame interior deserves. Scroll down for an overview of our family of interior products or get inspired by browsing the Photo Gallery below for examples of beautiful log home interior projects featuring Sansin Enviro Stains.
ALL INTERIOR FINISHES PRODUCTS
---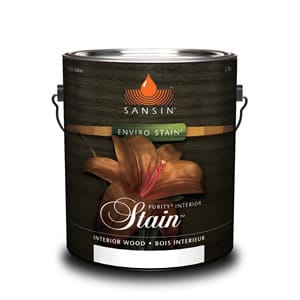 Purity Stain
Beautiful penetrating stain for wood interiors.
Easy to apply without streaking and available in a wide variety of striking colors that enhance the natural beauty and grain of interior wood.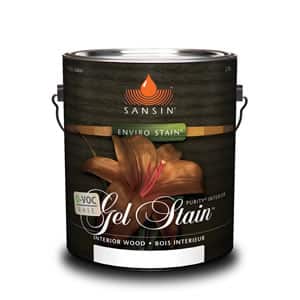 Purity 0-VOC Gel Stain
0-VOC penetrating gel stain for wood interiors.
Penetrates slowly for additional working time and color control. Available in a wide variety of colors that enhance the natural beauty of wood.
INTERIOR FINISHES PHOTO GALLERY
---