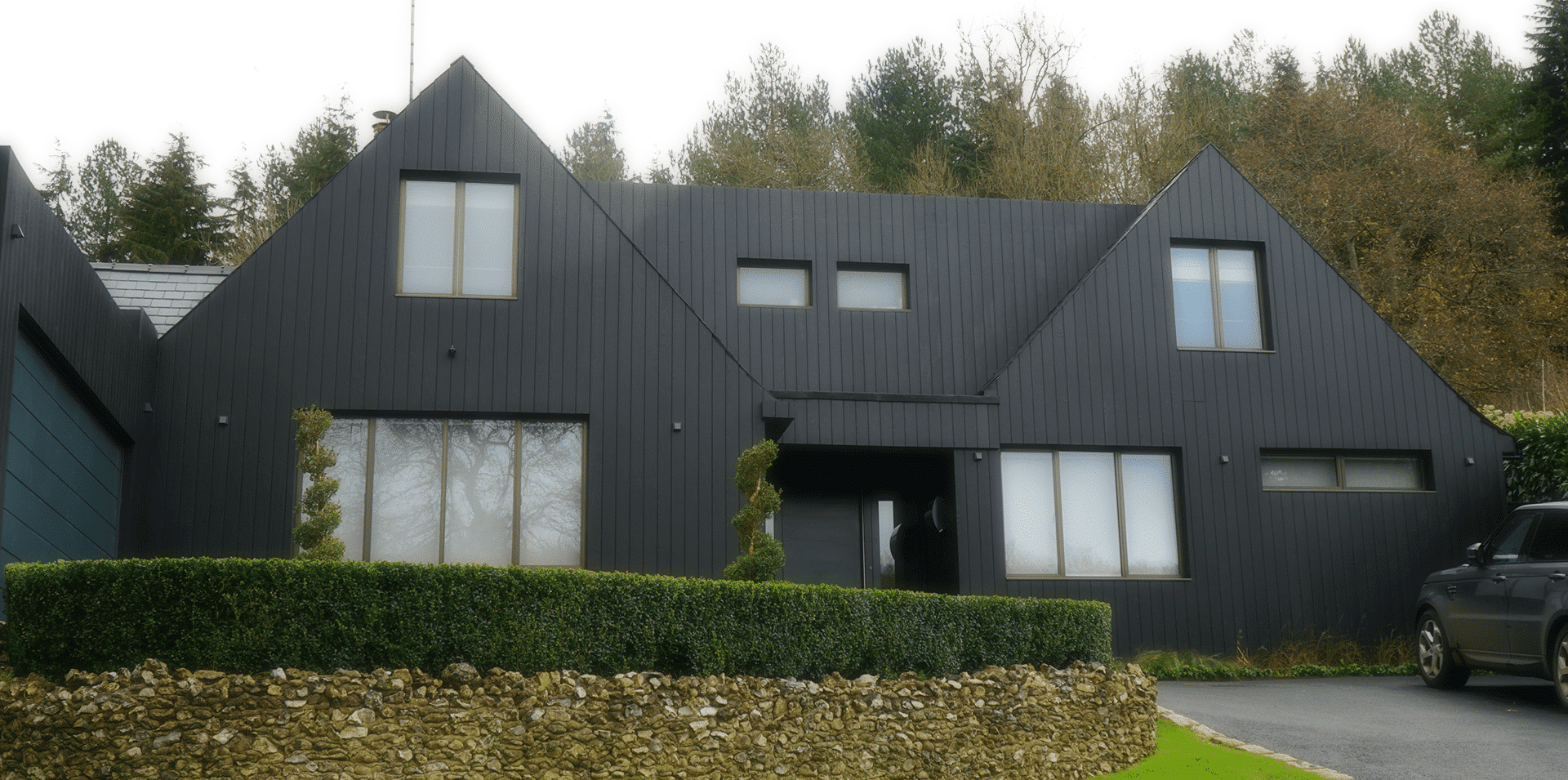 Photo by Karl Harrison Landscapes Ltd.
Private Home, Leatherhead, Surrey, England
Onyx is a bold, beautiful color that lets the beauty of wood grain shine through
Why Onyx Is Our 2024 Color of the Year
Onyx is a beautiful, primary or complementary color with an inky hue and powerful presence. Onyx is available in a range of Sansin transparencies and exterior products, including SDF, Dec, and ENS. No matter the substrate used, Onyx performs boldly with every coat.
Onyx is a great example of Sansin's unique ability to use color without sacrificing the beautiful wood grain

Even the deep charcoal color of Onyx doesn't sacrifice what we all love most about building with wood – the character. Onyx highlights the wood grain while protecting the wood from UV and water damage.
Complementary Colors
As a striking "neutral," Onyx pairs well with nearly any other color in Sansin's collection. Here are just a few of our favorites.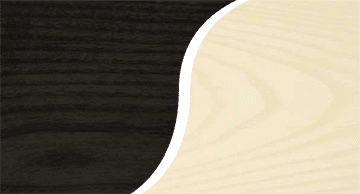 Pickled White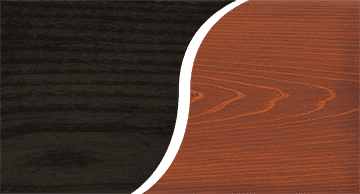 Aztec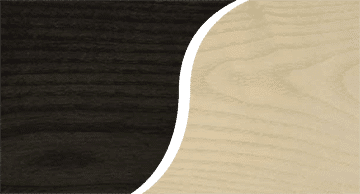 Natural Driftwood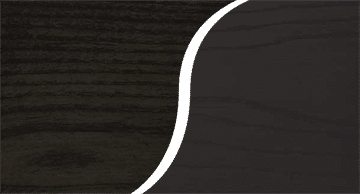 Chesapeake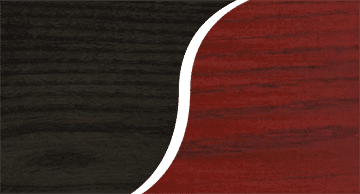 Crimson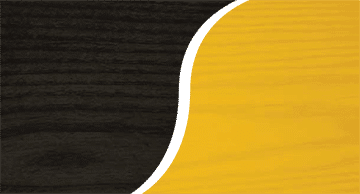 Primary Yellow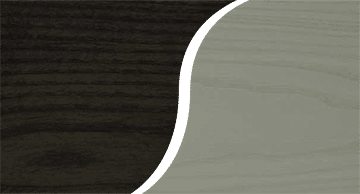 Dove Gray
Roasted Almond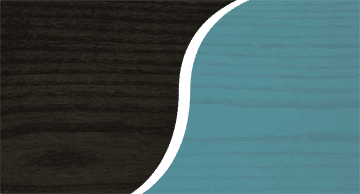 Ocean Bay Blue
Onyx is available in Sansin's exterior coatings
Onyx can be formulated in many transparencies in Sansin's exterior products, including SDF, Dec, and ENS. Consult your local dealer for more information.
Did you choose Onyx for your project?
Send us pictures of how it turned out!