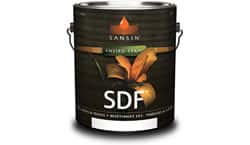 SDF TOP COAT
Enhanced protection in either clear or solid color.
For additional protection, top coat with this clear base tinted to your project specifications. Enhances base coats with a more saturated, finish in either clear or solid color formulas.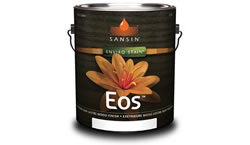 EOS
Beautiful one or two-coat water-borne wood finish.
Exceptionally versatile protection for siding, logs, decks and fences. Beautiful, durable, highly water-repellent, breathable and UV-resistant.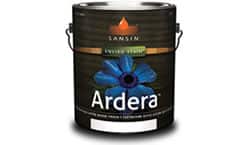 ARDERA
Beautiful high-lustre finish for any project, new or old.
Enhances the beauty of almost any wood surface with an exceptionally tough, durable finish. Highly resistant to wear and UV – available in medium or high-lustre.