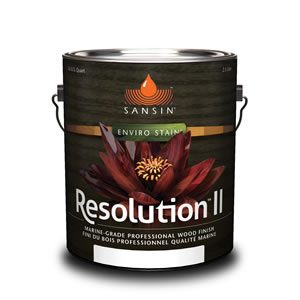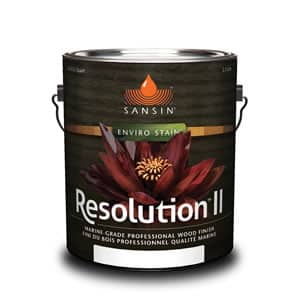 RESOLUTION II
Resolution II: Crystal clear ultra-tough finishing system.
Resolution II is the second step in a two-part, environmentally-friendly NGR (Non-Grain Raising) high performance wood finish system. Resolution II is tougher, more beautiful and longer-lasting than varnish, delivering brilliant clarity and low-maintenance performance for marine and land-based applications.
It is environmentally-friendly, offering a crystal-clear low-VOC finish available in gloss or satin formulas.
RELATED PRODUCTS: Resolution I
photo gallery
---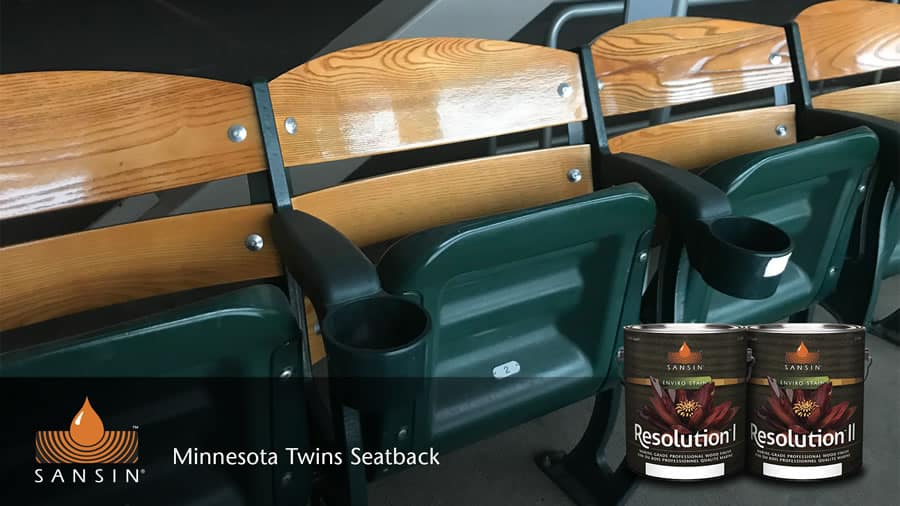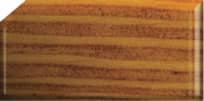 ANTIQUE GOLD 1177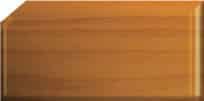 BUTTERSCOTCH 1176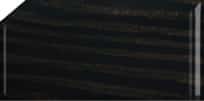 CARBON 1186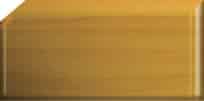 HONEYCOMB 1175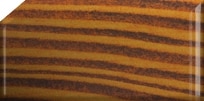 MACADAMIA 1179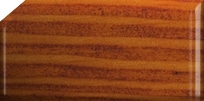 MERLOT 1180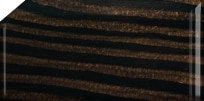 PEPPERCORN 1183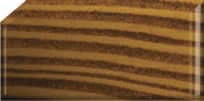 PRALINES 1182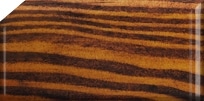 SANDALWOOD 1181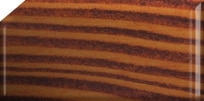 TEAK RED 1184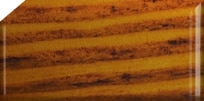 TEAK YELLOW 1178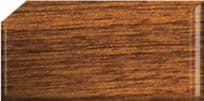 ANTIQUE GOLD 1177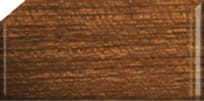 BUTTERSCOTCH 1176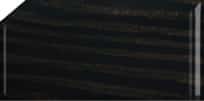 CARBON 1186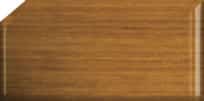 HONEYCOMB 1175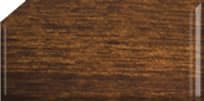 MACADAMIA 1179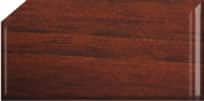 MERLOT 1180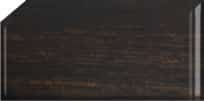 PEPPERCORN 1183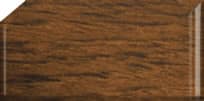 PRALINES 1182
SANDALWOOD 1181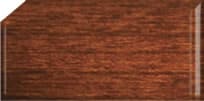 TEAK RED 1184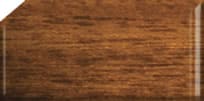 TEAK YELLOW 1178