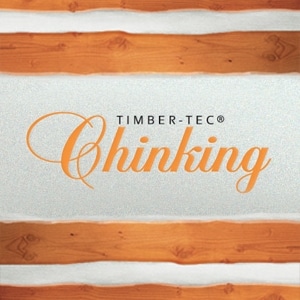 TIMBER-TEC CHINKING
Sansin Timber-Tec Chinking: A revolution in chinking technology.
A revolution in chinking technology.
Log homes move and settle like no other buildings. That's why Timber-Tec Chinking is engineered for zero shrinkage while accommodating up to 400% elongation so that as your house moves it will continue to be tightly sealed against the weather.
Timber-Tec Chinking cures to exposure in just one hour and is easy to apply even in cold temperatures. Because of its extreme elasticity, Timber-Tec Chinking won't shrink and pull away from your logs; your log home will look beautiful and remain tightly sealed.

Timber-Tec Chinking Colors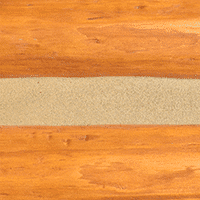 Colonial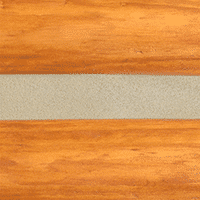 Limestone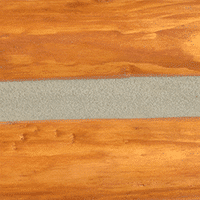 Mortar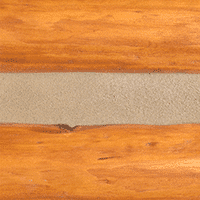 Natural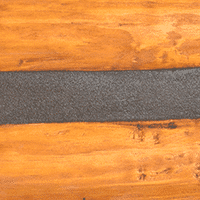 Oxford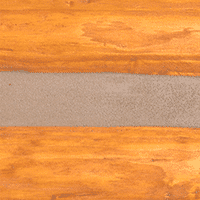 Tamarack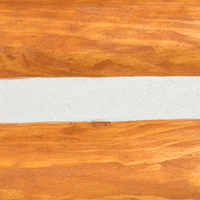 White
PLEASE NOTE:
Our colors have been optimized for accurate viewing across a variety of media. However, due to differences in how screens display color, actual color may vary. See your dealer for details.
Color may vary depending on texture, grain, color, porosity and type of wood and may not be exactly as illustrated.
Always test the purchased product on an inconspicuous part of the project to ensure the color and transparency meet expectations of your control sample.