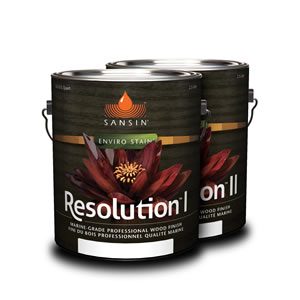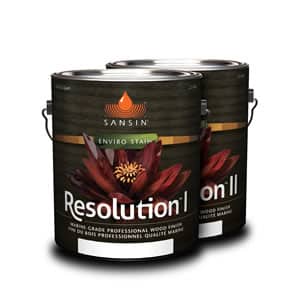 RESOLUTION
Resolution: High performing, wood finishing system
Sansin has developed a two-part wood finishing system that is tougher, more beautiful and longer-lasting than varnish. Designed for furniture, doors and other marine and land-based applications where UV resistance and moisture protection are a must, the Resolution system delivers brilliant clarity combined with chemical, scratch and water resistance. And, you can count on Resolution coming in a low-VOC, easy to apply gloss or satin finish.
RESOLUTION 1: Learn more about the primer step that penetrates and fills the wood grain.
RESOLUTION 2: Learn more about the second step in the finishing system in a low-VOC gloss or satin formula.
Find a dealer near you or contact Sansin today to learn more.
photo gallery
---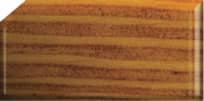 ANTIQUE GOLD 1177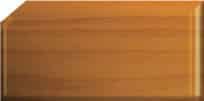 BUTTERSCOTCH 1176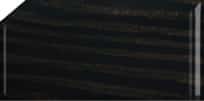 CARBON 1186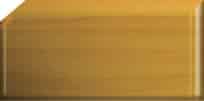 HONEYCOMB 1175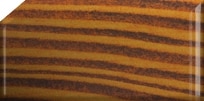 MACADAMIA 1179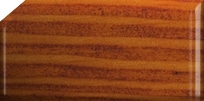 MERLOT 1180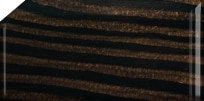 PEPPERCORN 1183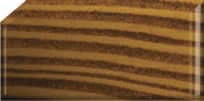 PRALINES 1182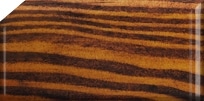 SANDALWOOD 1181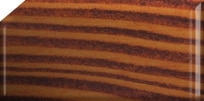 TEAK RED 1184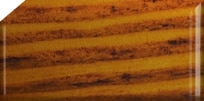 TEAK YELLOW 1178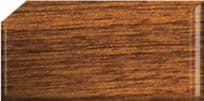 ANTIQUE GOLD 1177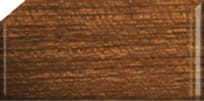 BUTTERSCOTCH 1176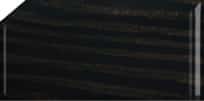 CARBON 1186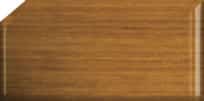 HONEYCOMB 1175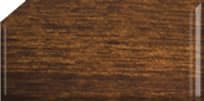 MACADAMIA 1179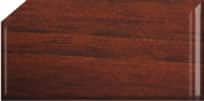 MERLOT 1180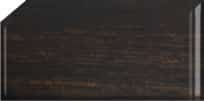 PEPPERCORN 1183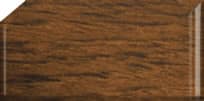 PRALINES 1182
SANDALWOOD 1181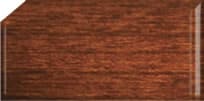 TEAK RED 1184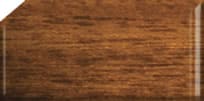 TEAK YELLOW 1178