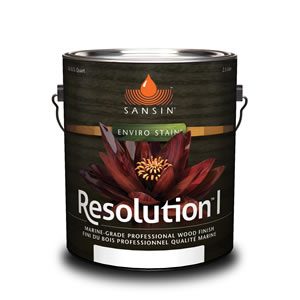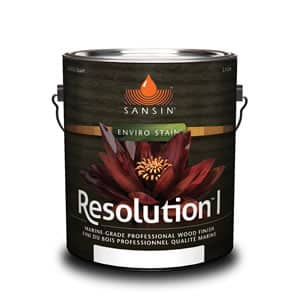 RESOLUTION I
Resolution I: High-performance penetrating finish for dry wood.
Resolution I is the first step in a two-part, environmentally-friendly NGR (Non-Grain Raising) high performance wood finish system. It is tougher, more beautiful and longer-lasting than varnish, delivering brilliant clarity and low-maintenance performance for applications such as bar tops, mahogany and teak furniture to architectural grade doors and windows. Choose from ten natural wood tones to enhance the character and color of your wood.
As the primer step in the Resolution finishing system, Resolution I may also be used as standalone protection for wood interiors. Resolution I is a high solids finish that penetrates and fills wood grain with deep UV and moisture protection.
RELATED PRODUCTS: Resolution II
photo gallery
---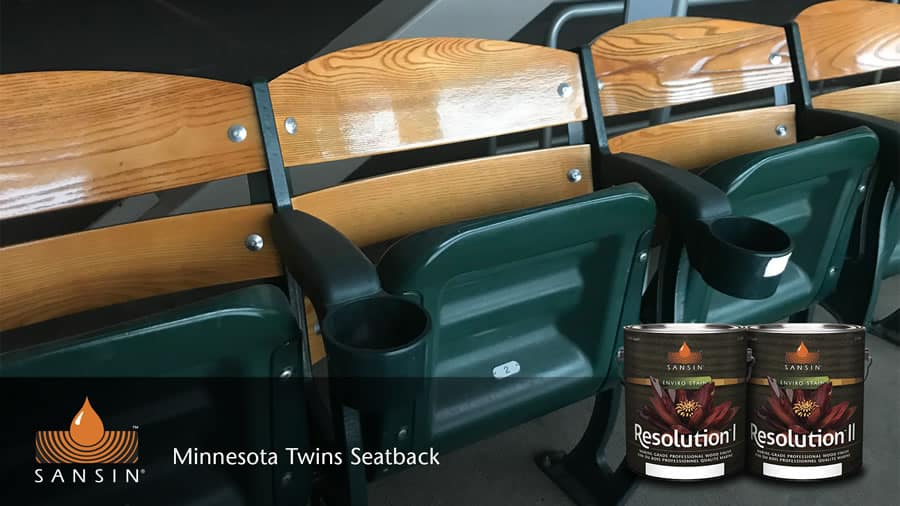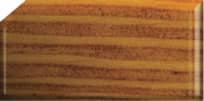 ANTIQUE GOLD 1177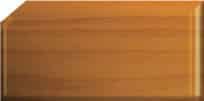 BUTTERSCOTCH 1176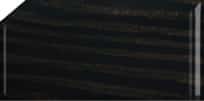 CARBON 1186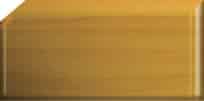 HONEYCOMB 1175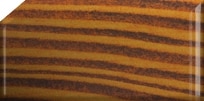 MACADAMIA 1179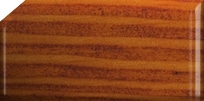 MERLOT 1180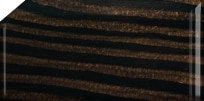 PEPPERCORN 1183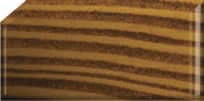 PRALINES 1182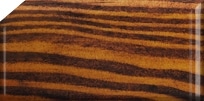 SANDALWOOD 1181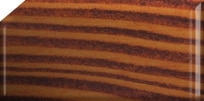 TEAK RED 1184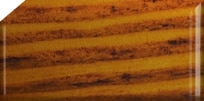 TEAK YELLOW 1178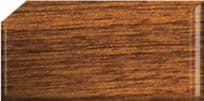 ANTIQUE GOLD 1177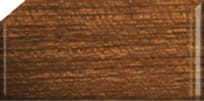 BUTTERSCOTCH 1176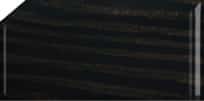 CARBON 1186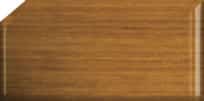 HONEYCOMB 1175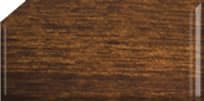 MACADAMIA 1179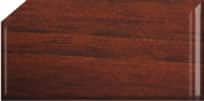 MERLOT 1180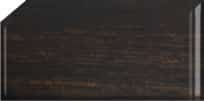 PEPPERCORN 1183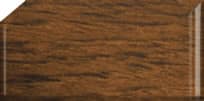 PRALINES 1182
SANDALWOOD 1181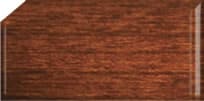 TEAK RED 1184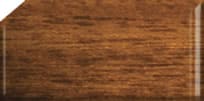 TEAK YELLOW 1178