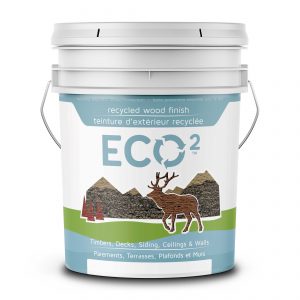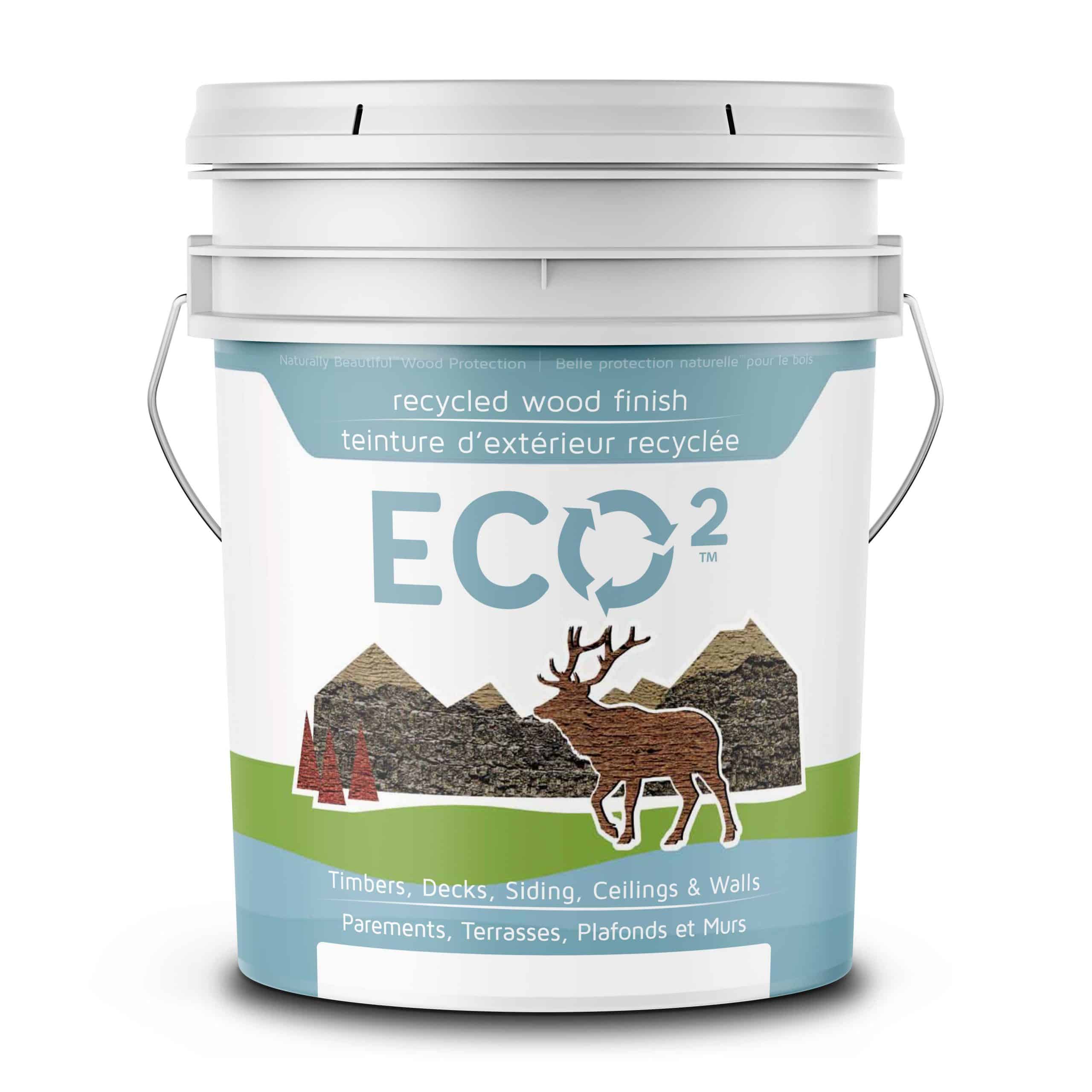 ECO2
Sansin Eco2: Environmentally-friendly recycled wood finish.
Environmentally-friendly recycled wood finish.
Eco2 formulas are derived from recycled exterior or interior environmentally friendly wood finishing products. Eco2 provides tough, effective protection for all your exterior wood surfaces, with specially formulated oils and resins that penetrate into the wood for outstanding weather and UV protection. Thanks to Eco2's unique recycled formula and water-borne technology, it can provide complete protection in just one coat – although a second coat will provide an even more beautiful and richer finish.
Not only does Eco2 protect the outside of your wood, it also protects the inside by allowing the wood to "breathe" which helps prevent moisture from getting trapped in the wood and causing rot. Formulas are specifically designed to protect and beautify interior and exterior wood surfaces such as siding, decks, ceilings, timbers and millwork.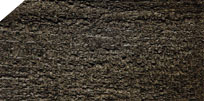 CHARCOAL
LAVA
PLEASE NOTE:
Our colors have been optimized for accurate viewing across a variety of media. However, due to differences in how screens display color, actual color may vary. See your dealer for details.
Color may vary depending on texture, grain, color, porosity and type of wood and may not be exactly as illustrated.
Always test the purchased product on an inconspicuous part of the project to ensure the color and transparency meet expectations of your control sample.
View the Product Data Sheet (PDF) for information about application, preparation, maintenance, and more.